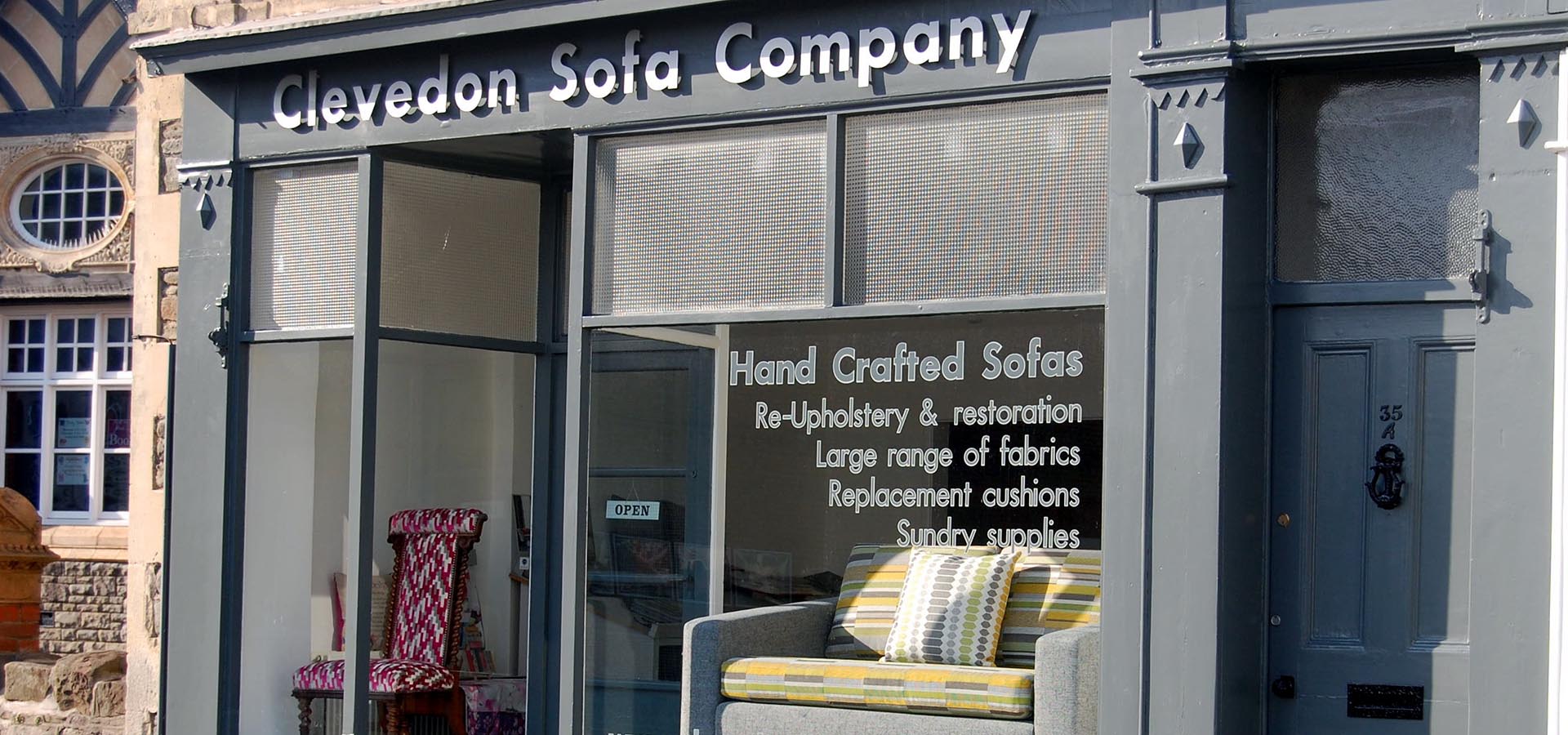 Recovery Service
We offer a full Recovery Service for sofas and chairs manufactured by former local company Lounge & Lounge using original templates from the company's exclusive collections:
Lotus, Lucinda, Lotti, Louise, Lorraine, Lorretta, Laila, Lucy and Laura.
The frames used by Lounge & Lounge are of the highest quality and made to measure for you so the recovery service can return your furniture to it's original glory .
Replacement seat and back cushions can be supplied to order and repairs also carried out.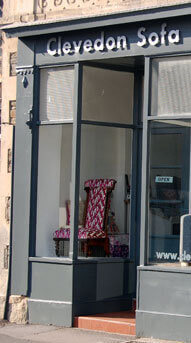 Showroom Opening Hours:
Wednesday: 10am - 4pm
Thursday: 10am - 4pm
Friday: 10am - 4pm
Saturday: 10am - 4pm
Sunday: Closed
Monday: By appointment
Tuesday: By appointment
Find us:
35 Old Church Rd
Clevedon
North Somerset
BS21 6NN

T: 01275 342850